culture | sports
» March 11
by
Carrie Hillman
Archaic, useless notions about gender roles cannot be legislated away. Ignorant thinking is still discrimination, and women face it every day.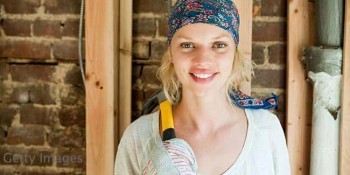 drink
» March 11
by
Bill George
A new feature from 'Bottled & Corked' offers mini-reviews of several wines the columnist has had in the past weeks.
---
advertisement

---
More articles
---
advertisement

---
language
» March 10
by
Jim DuBois
Are you feeling your lost hour today? Blame Franklin's smarmy wit for the curse of daylight saving time. Or else blame a Celtic deity for setting the precedent.
advertisement

science
» March 9
by
Christopher Hillman
As scientists pursue life-extending and death-conquering technologies, the pressure of overpopulation will push humans to look to the sky for more real estate.
philosophy | science
» March 8
by
John Butz
The reboot of Carl Sagan's 1980 television series Cosmos, premiering Sunday, gives Earth's inhabitants a chance to reflect on their place in the universe.
drink
» March 7
by
Bill George
The Alsace region has a unique relationship with both France and Germany, and that complexity is reflected in its wine as well. Try some of these hybrid offerings.
culture | movies | tv
» March 6
by
Charissa Jelliff
We're all used to hearing stories of celebrities going into rehab or being arrested, but for every pop star gone wild, there's a beloved star actively doing good for other people.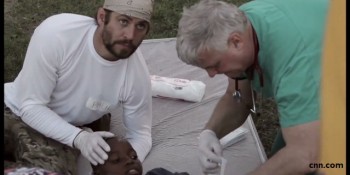 drink | travel
» March 5
by
Mike Hillman
Alcohol unites gentlemen across cultures and through history. Dogfish Head Brewery makes that connection explicit with its Ancient Ales series.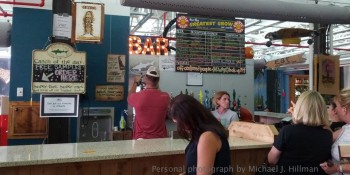 culture | fashion
» March 4
by
Carrie Hillman
Some feminists might shout you down for talking about Oscars fashion. Nonsense. Enjoy whatever you love, like Amy Adams' peplum in blue.
history | language
» March 3
by
Jim DuBois
Wartime is every time in our world. Maybe the deeds of ancient heroes, like Arthur, Odysseus, and Arjuna, can help us find our way today. Or teach us some great etymologies.
culture | movies
» March 2
by
Kevin Hillman
The Academy is overwhelmingly white, male, and old. Its decisions about the best films of the year are not racist, but are influenced by prejudice.
movies
» March 1
by
Mike Hillman
Our experts have put in 20 hours each watching this year's Best Picture nominees. We'll share our favorites and tell you what will take home the prize.