drink
» July 11
Bottled & Corked
by
Bill George
Portuguese wines are often overlooked, and the heavy reds and fortified port aren't easy entry points. Vinho Verde, literally "green wine," is a stellar introduction.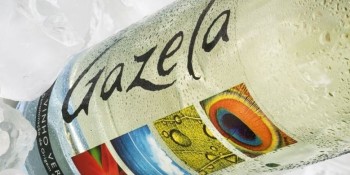 books | movies | travel
» July 10
Fanning Out
by
Charissa Jelliff
The magic of Harry Potter has impacted the lives of fans all over the world, and a recent trip to the United Kingdom proved that the effect it has had on readers will never fade.
culture
» July 8
A Feminist Sensibility
by
Carrie Hillman
As long as women continue to be abused, at worst, and patronized, at best, anti-woman court rulings like last week's Hobby Lobby decision are to be expected.
advertisement

drink
» July 8
Bottled & Corked
by
Bill George
In their latest round of mini-reviews, the men of Bottled & Corked have some more Finger Lakes offerings, plus a few sparklers for those summer nights.
philosophy | tv
» July 6
Nerd/Wise
by
Kevin Hillman
Cartoons are often dismissed as fare for children, but The Legend of Korra proves that even shows targeted to kids can be profound for an adult audience.
culture | drink
» July 4
Bottled & Corked
by
Jared Washburn
Bottled & Corked turns its attention to beer this week. Gather around your Fourth of July campfire with a few of these great summer brews.
culture | movies
» July 3
Fanning Out
by
Nick Rose
In the age of cinematic reboots and re-imaginings, some fans mistake their nostalgia as a fair judgment of quality. Different isn't necessarily bad.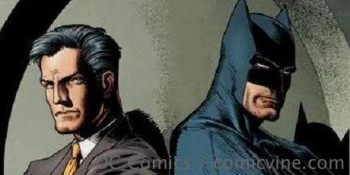 books | relationships
» July 2
Martial Mama
by
Jennifer Ziegler
On the surface, The Giving Tree is a tale of unconditional love and friendship. But lurking underneath, could it be a glorification of freeloading, narcissism, and codependency?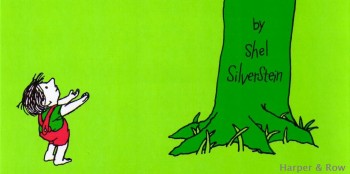 books
» June 30
Summer Reading Series
by
Kaia Schroding
Each week, our writers are recommending books for summer. Kaia Schroding's summer reading picks focus on fantasy and humor, with a dash of tough-love self-help.
history | language
» June 30
Lingwizardry
by
Jim DuBois
We read tea leaves and check our astrological signs. Maybe the origin of your favorite state's name also says something about you? Investigate with this handy reference guide.
culture | history
» June 29
by
Kevin Hillman
Franz Ferdinand died 100 years ago, sparking a murderous war. But have things really changed in the past century? Will national pride be the downfall of humankind?
sports
» June 28
Nerd/Wise
by
Kevin Hillman
The ladder match evolved from a territorial gimmick to the most popular match in professional wrestling. Two ladder matches highlight Sunday's WWE Money in the Bank.
drink | travel
» June 27
Bottled & Corked
by
Bill George
The second half of Bill George's Finger Lakes trip recap is here. Riesling is king in New York, but a recent trip drew some attention to dry roses and sauvignon blancs as well.